CORPORATE GIFT
A painting representing a company that can be offered by business partners, as an appreciation or to mark the anniversary of their association.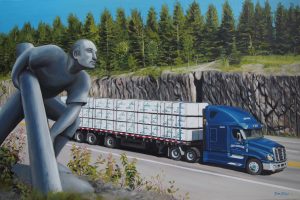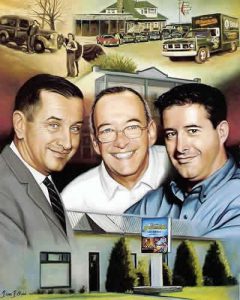 PORTRAIT OF A FOUNDING PRESIDENT
To highlight the prestige and success of a company, to present the portrait of the founder in the lobby or the main office is to pay tribute to him. A painting in composition can represent him with his achievements. There is an income tax credit entitling you to a full refund of your investment.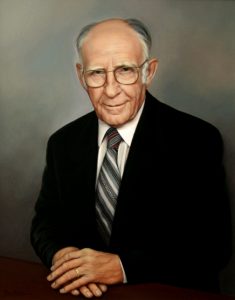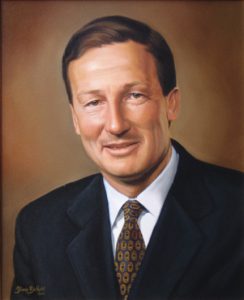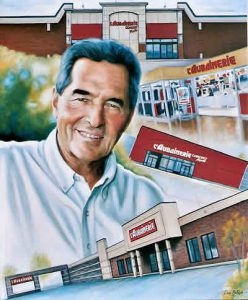 Portrait of a couple at the time of their youth and today, decades later. 25, 30,40, 50, 60th anniversary.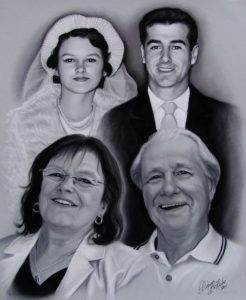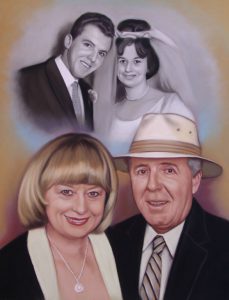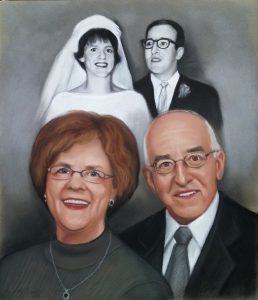 This one-of-a-kind gift could be a group gift offered with the monetary contribution of the guests during the event organized in their honour.
PORTRAIT OF COUPLE
The ultimate gift of a man or woman to his spouse to emphasize their attachment and love.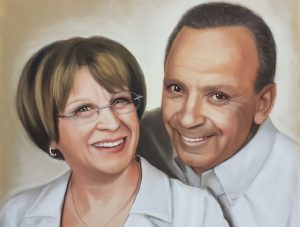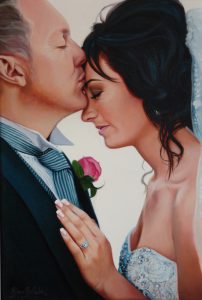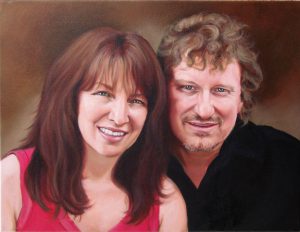 FAMILY PORTRAIT
Portrait offered to the parents, or especially to the mother, to show gratitude for the dedication and love of each member of the family.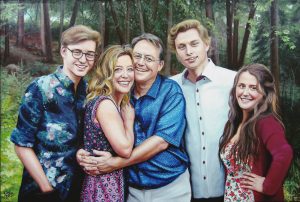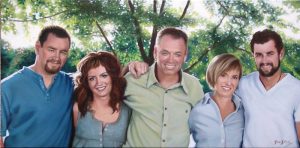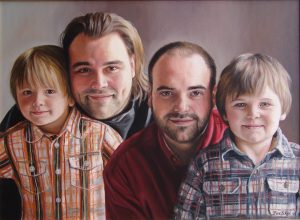 PORTRAIT OF CHILDREN
Portrait offered by the family, parents or grandparents, memories of childhood that they can keep their life.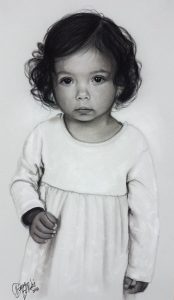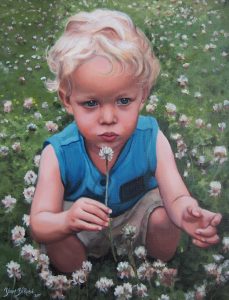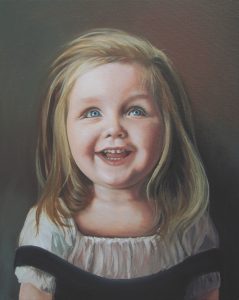 RETIREMENT GIFT
A portrait as a thank you for the many years of service of an employee, executive, officer, firefighter, doctor, police officer, representative, volunteer, etc.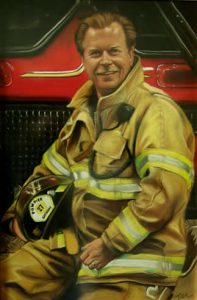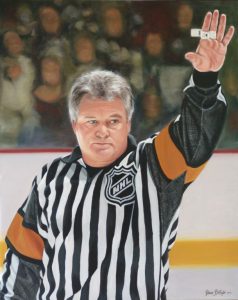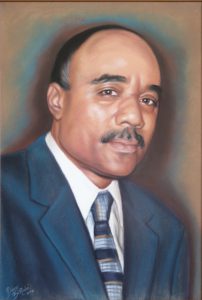 JUDGE, LAWYER, POLITICIAN, MAYOR AND ADVISER
In recognition of accomplishments, or an appointment, offer a portrait at a major event or anniversary.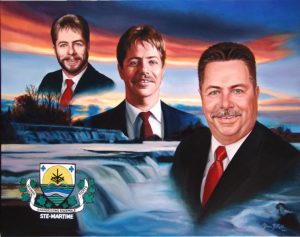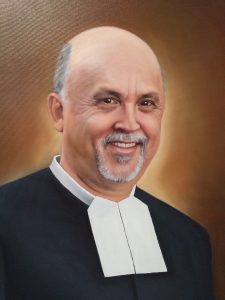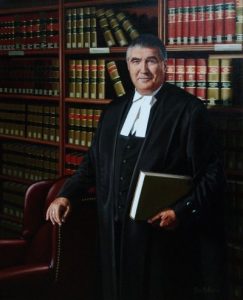 RELIGIOUS LEADER
A portrait to enthrone the appointment of a bishop, parish priest, rector, religious leader. Continue the tradition of painting these portraits by adding them to the collection of elders who have been exposed for several generations in religious institutions.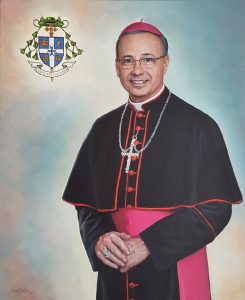 HISTORIC CHARACTER
Portrait to immortalize a missing character who has made history, can be reconstituted in colour after old black and white photo.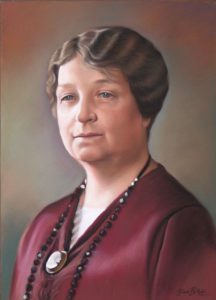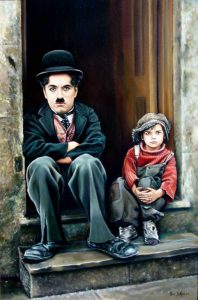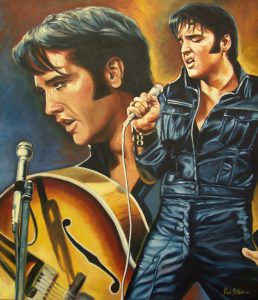 PORTRAIT OF SPORTS PERSONALITIES AND SPORT EVENT
Portrait of sports personalities adored by their admirers, collectors, team owners, cup winners, hockey, football, golf, boxing, etc.
Painting that can be offered in a big sports event.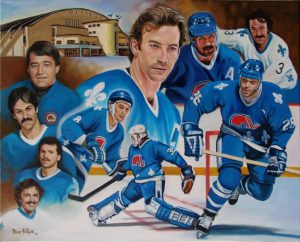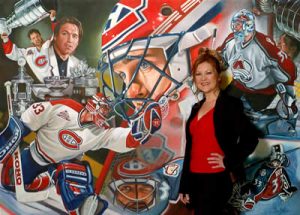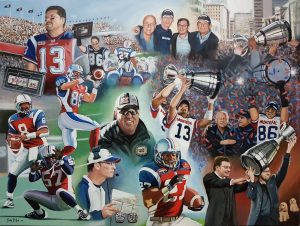 DECEASED PERSON
Commemorative portrait of a deceased person or relative in order to keep his memory, which can be used to represent him at his funeral.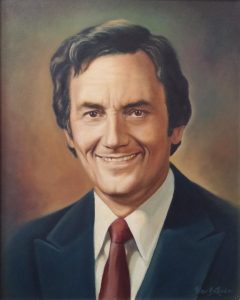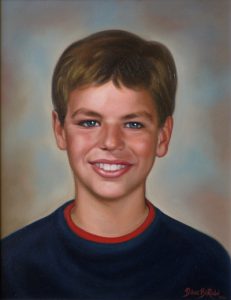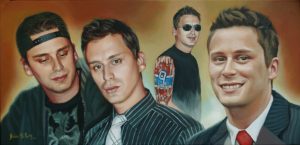 PET OR ANIMAL PORTRAIT
A painting of your pet, cat, dog, horse. Or wild animals, wolves, lions, bears, moose, etc. A souvenir portrait of the animal you loved that will become a timeless element of scenery.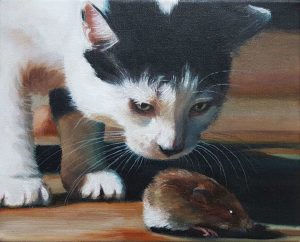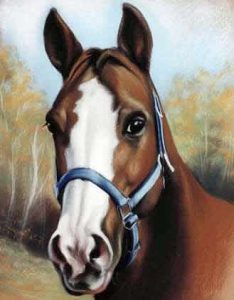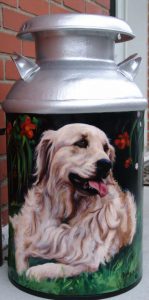 Follow the links bellow for more portraits in different mediums
Oil Portraits
Pastel Portraits
Charcoal Portraits
Sports Portraits